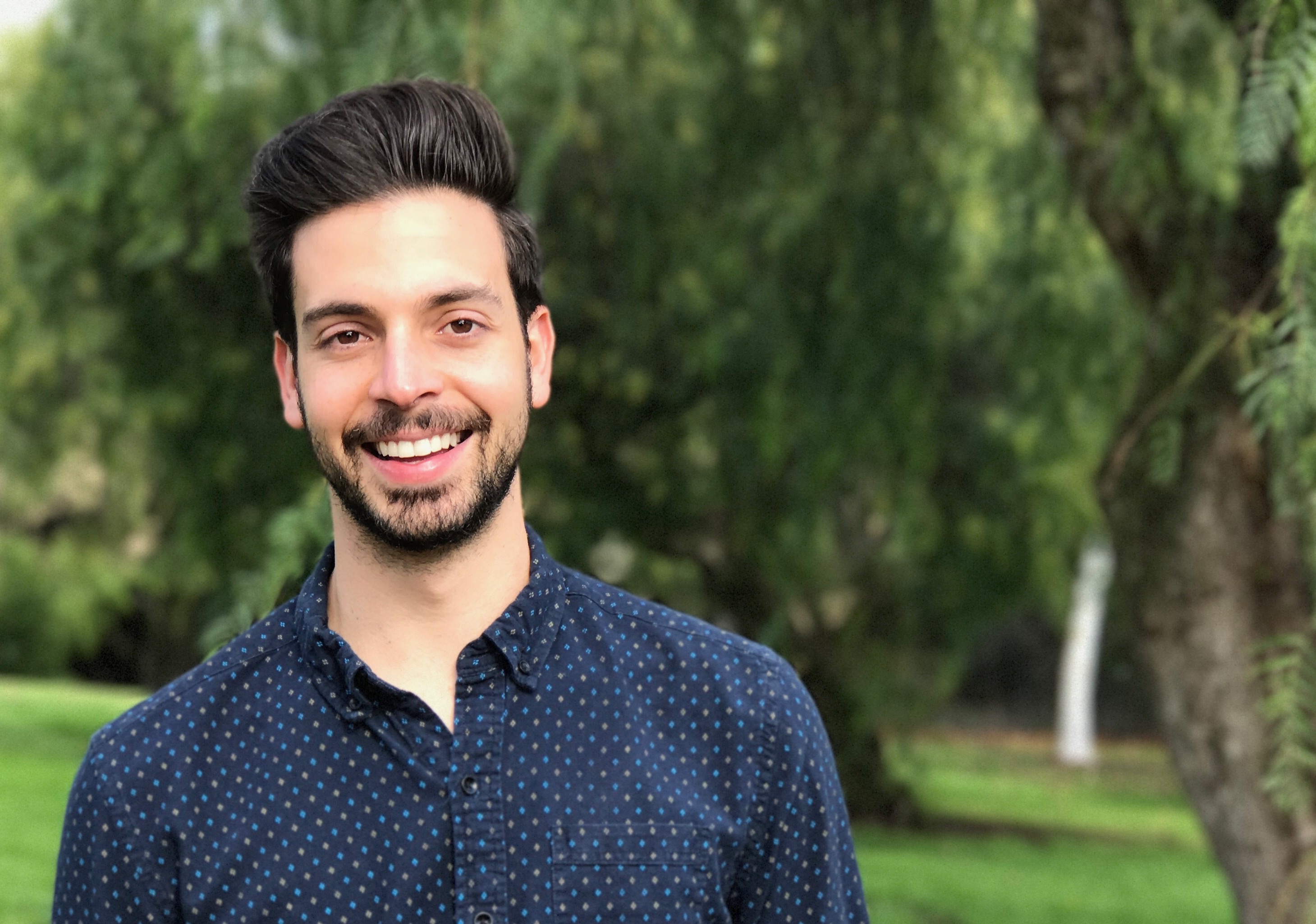 Jacob Kaitz is a freelance sound designer based in Southern California. He is currently the full-time Technical Director of the Diamond Bar Performing Arts Center. Jacob is a graduate of California State University, Fullerton's nationally-ranked Theatrical Design & Production program.
With a passion for creating picturesque soundscapes, he is well known for his immersive sonic environments. Jacob is also an experienced sound technician, sound engineer, production electrician, ETC Eos programmer, theatrical carpenter, and stage rigger. His appreciation for collaborative art makes him a valuable asset to any artistic endeavor.
Aside from theatre, Jacob loves to travel and explore the outdoors, spending many of his free weekends hiking, going out for runs, and walking his dog, Jude. He's also an avid reader of comic books, a film buff, and a lifelong gamer, with a big passion for food.